Planning a Party?

Rent our newly renovated private room for up to 35 people.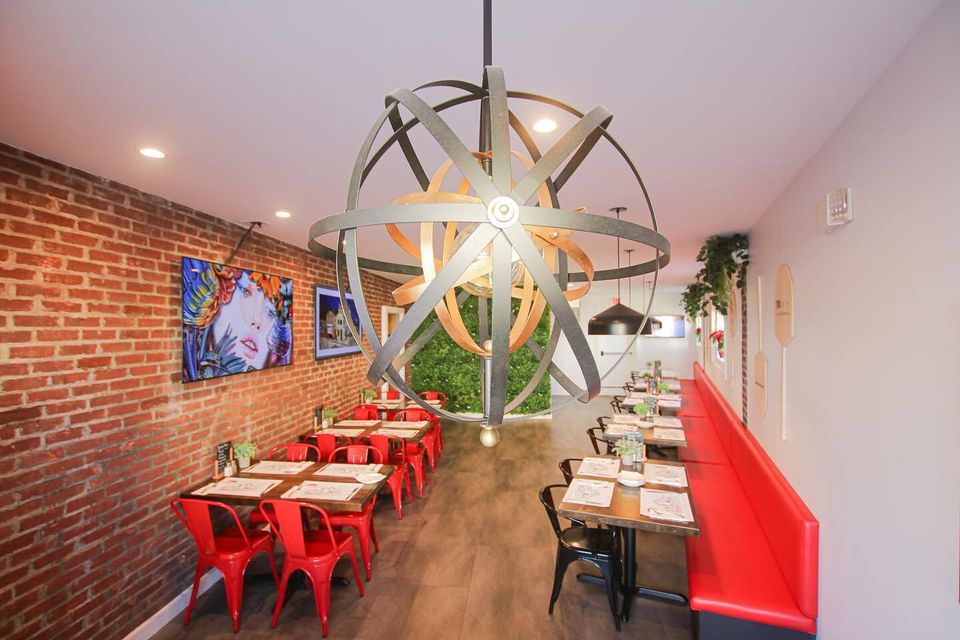 Plan Your Next Party at Pietro's
Looking for a private party event space near East Meadow? We offer on-site catering at our restaurant in our newly renovated private room that easily accommodates 35 guests. Whether you are planning an intimate family gathering or a business event, we would love to host you at Pietro's.
We offer several catering packages to choose from and can even create a custom menu to accommodate your needs. Feel free to browse our menu and view some of our offerings and don't hesitate to contact us. One of our private events experts will be happy to assist you and answer any questions you may have.
Make Memories at Pietro's

Reserve Our Private Room for Your Next Children's Party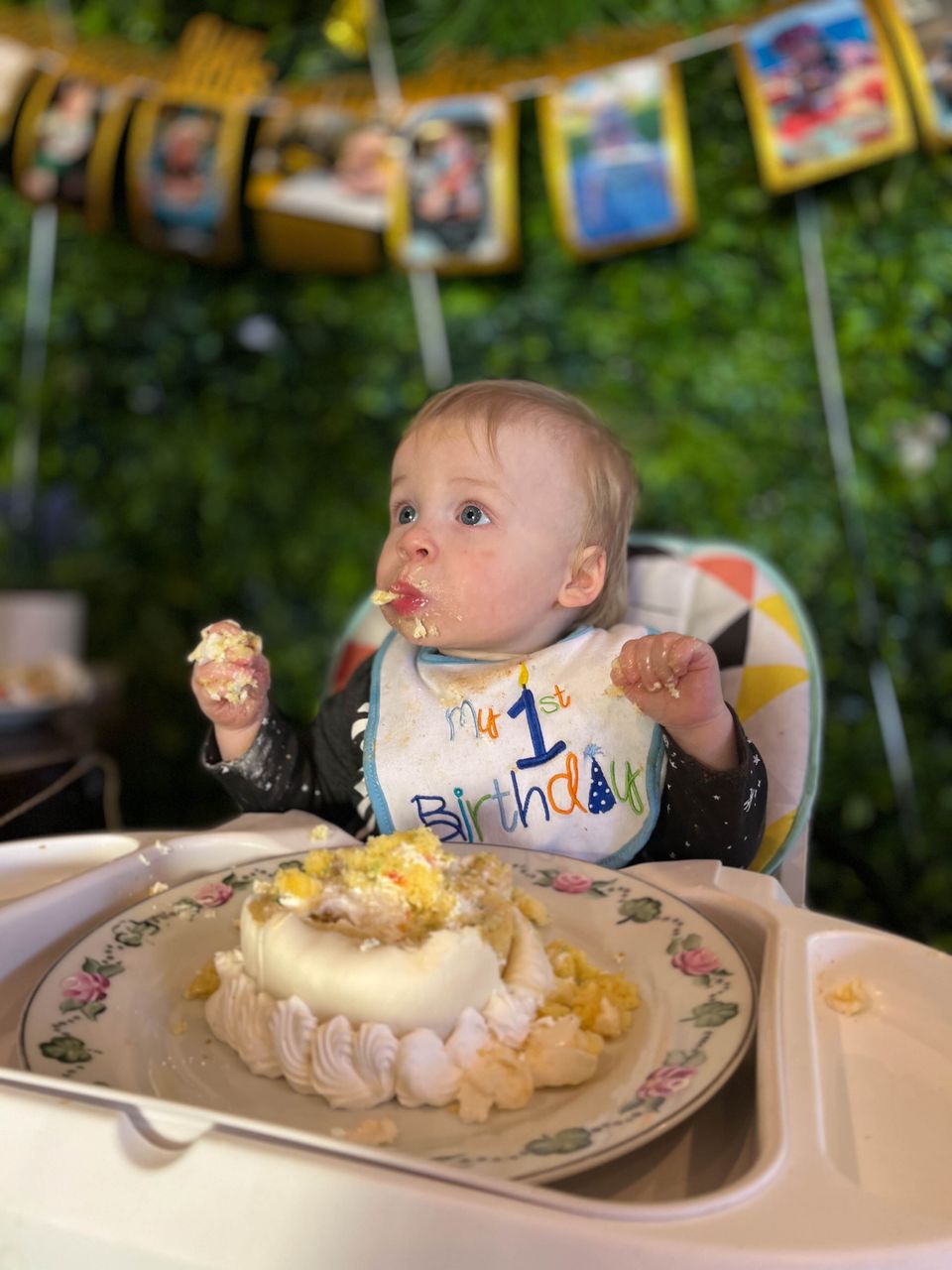 Children's Party includes:
12 children plus Birthday child free

Pietro's Create Your Own Pizza Kit!
Made with Pietro's Authentic Ingredients:

• Single use hand sanitizer for each child!

• Pizza dough

• Grated Cheese

• Shredded Cheese

• Oregano

• Sauce

• Egg whites

• Sesame Seeds
 
Giant garlic knot for each child


 

Apple juice for each child


 

Take home Pietro's Pizza Hat for each child


 

Red Aprons to wear for the pizza making and photos


 

Pizza props to use for group photos


 

Pizza demonstration by our pizza chef and assistance with pizza making for all children


 

Pizza themed worksheets and coloring sheets to play with while the pizza is cooking!


 

Pizza and non-alcoholic beverages included for 20 adults


 

Plates and silverware are included 


 

Ability to decorate an hour before and bring your own cake!